Parent Information Center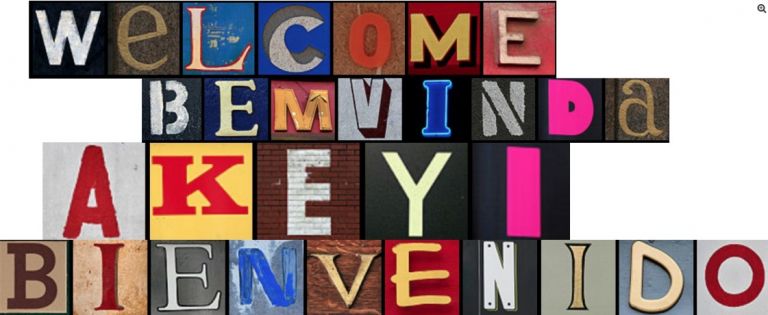 Welcome to the Parent Information Center (PIC)
The Parent Information Center (PIC) serves as a support system for all families in Waltham Public Schools.
The PIC makes information about the schools more accessible to families and can assist with questions on topics such as new student registrations, in-district transfers, student withdrawals, student work permits, school transportation, school district boundaries and redistricting, bus and walk boundaries, before and after-school programs, summer programs, child-care and preschool providers, and parent involvement opportunities.
Before and After School Programs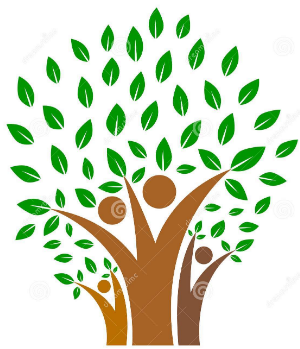 YMCA Before/After School Program
A family-centered program that nurtures the whole child.
Program Locations: Fitzgerald Elementary School, MacArthur Elementary Elementary School, Northeast Elementary School, Stanley Elementary School, Whittemore Elementary School, Dual Language School
For more information contact: AWalsh@ymcaboston.org
Champions Before/After School Program
Champions partners with principals, teachers, and parents to create year-round learning environments.
Program Location: Plympton Elementary School
Please call or contact our office to schedule a Student Registration appointment.
PIC Location
Waltham High School
617 Lexington Street
Enter through the main entrance, located at the flag pole.

Check in at front desk where a member of the PIC staff will escort you to the office.
PIC Hours
Monday-Friday: 8:00 am-4:00 pm
School Vacation Weeks: 9:00 am-4:00 pm
Summer Hours: Monday-Friday: 9:00 am-3:00 pm
Phone Numbers
781-314-5524 (English)
781-314-5668 (Spanish)